Super Full Buck Moon in Capricorn- Hustle n' Grind Never Goes Outta Style, Mind on My Money, Money on My Mind, Success at Last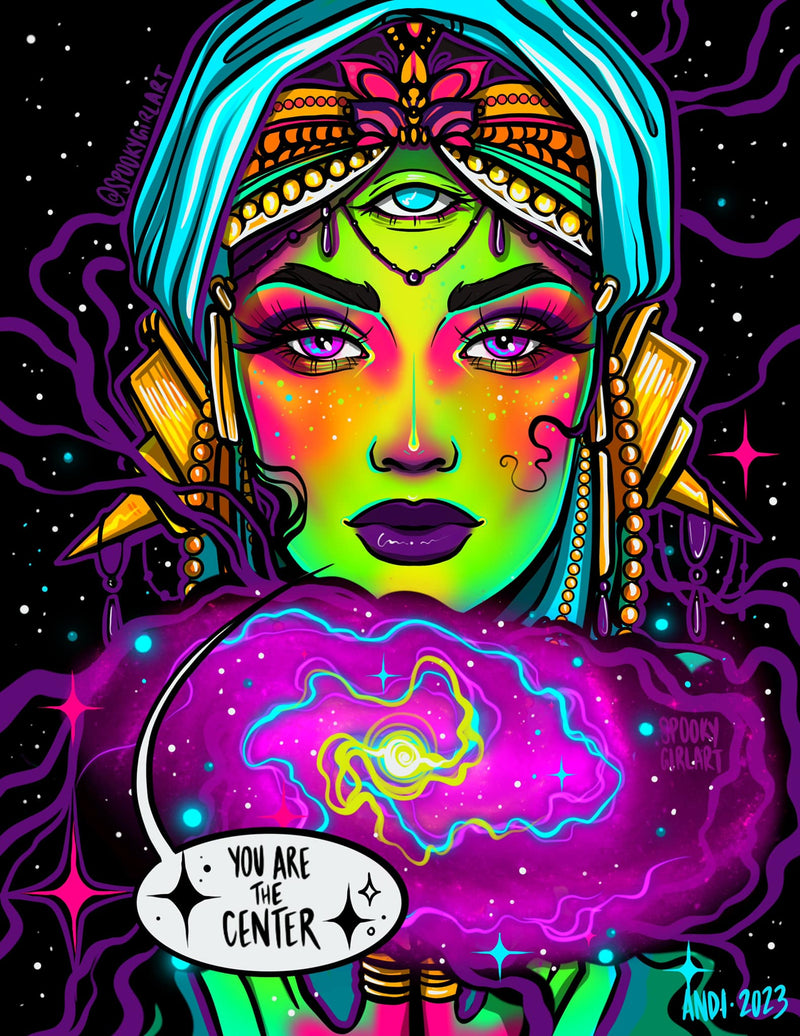 On July 3rd, we have the Uber serious and concentrated Super Full Moon at 11 degrees of Capricorn. Full Moon energy is intense and emotional. Everything peaks at a full moon and it represents endings, manifestations and culminations. Capricorn, the 10th zodiac sign, deals with work, responsibility, authority, status and the life mission. 
The Super Full Moon in Capricorn is here to bring in some serious commitment vibes. No other sign is a hustler like a determined and solid mountain goat! This Full Moon will demand that we get down to the basics around hard work and practicality. Capricorn is a sign of ultimate responsibility and authority. No messing around when you are dealing with these folks. This is a great full moon to see a promotion/raise, climb the ladder at work or open up a business. Whatever project or plan that you have been focused on could bear amazing results at the time of this lunation. We will be Uber focused on what makes us feel secure and not afraid to put in the extra effort to achieve our goals. Keeping the balance between the opposing Sun in Cancer's sensitivity is important now. All work and no play is a no go but could be a tendency with this no BS Full Moon.
The Full Moon in Capricorn will be making a beautiful and beneficial aspect ( 120 degree trine) to Jupiter, the planet of expansion, blessings and wisdom, who is currently in the sign of Taurus. The Full Moon in harmony with Jupiter is here to bring in lots of material rewards and grounded vibes. This duo is a money maker of an aspect. This is a great time to invest in any long term financial strategies. There is a stroke of luck around our financial endeavors + plans. Many long lasting investing strategies could be highly favored now. 
For folks with their Sun, Moon or Ascendant signs on or close to 11 degrees of Capricorn or the other Cardinal signs of Aries, Cancer and Libra will be most impacted by this industrious full moon. Expect to reap what you have previously sown and this could come in huge payouts and rewards. This is also a great time to begin a business idea or to see a previous side gig begin to bear some serious fruit! For everyone else, check where 11 degrees of Capricorn is in your natal chart to see where these hustle and grind vibes of success and prestige will be entering into your life.
The Super Full Moon in Capricorn is here to bring in an energy of authenticity and responsibility to the highest degree. This lunation is asking that you step into your personal power and that the sexiest vibes come with taking ownership for your sh**. This Full Moon has the capacity to create great fortunes but more importantly the belief that with hard work and consistency anything and everything is possible. Standing on solid ground with a "can do it" attitude is what this ambitious full moon is all about. The Full Moon in Capricorn is here to bring in long term financial rewards, bless you for your hard work and sacrifices and to remind you that tough times don't last but tough souls do! 
To access my special extended sign horoscopes for this powerful + industrious Super Full Moon in Capricorn, please join me over on my Patreon page: https://www.patreon.com/astromomma
In the extended sign horoscopes on Patreon, I provide guidance and direction for each zodiac sign on what to focus on for Full Moon. All channeled from spirit. Thanks for your love and support!
© Astromomma, 2023
Image: @spookygirlart
#astrologyupdates #astrology #Capricorn #Supermoon #Fullmoon #FullmooninCapricorn #Jupiter #earth #success #endings #culmination #work #grind #power #bossbabe #flex