Full Wolf Moon in Cancer- Nurturing Our Deepest Wounds, Security vs. Transformation, Let the Tears Flow...To Cry is Natural + Healing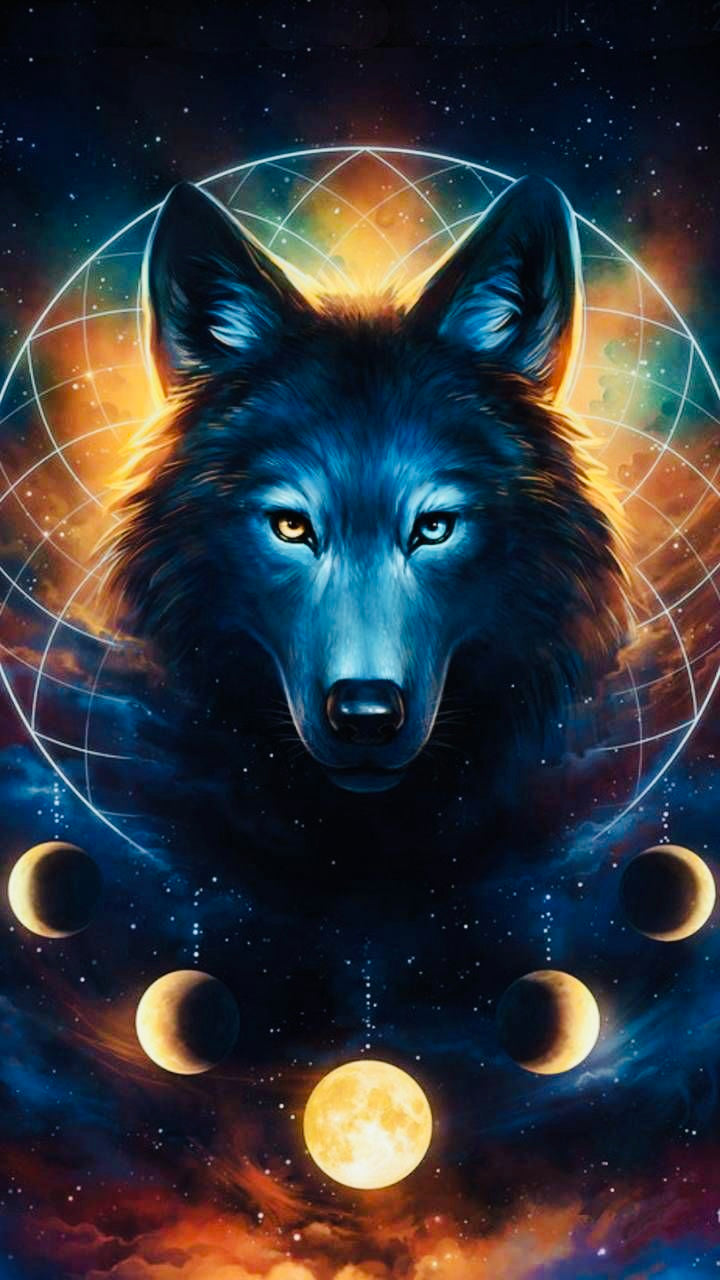 On January 17th, we have the highly emotional and nourishing Full Wolf Moon at 27 degrees of Cancer. Full moons are always ripe with feelings and intensity and herald endings, culminations and manifestations. The dam must break when La luna reaches her peak moment of totality. Cancer, the 4th zodiac sign is known to be about mothering, nourishment, family, home affairs and security.
The Full Wolf Moon in Cancer might be one of the most intense and emotional full moons of 2022. What a hell of a way to begin the new year right? It is almost as though the universe and cosmos know we need a good cry and release. This is a powerful full moon for many reasons. The first is the Moon naturally rules the sign of Cancer. When a planet or celestial body in the case of the Moon happens to come home to its ruling sign it is potent and focused. Being at home from many different perspectives will be a big theme of this Full moon. 
The Full Wolf Moon in Cancer wants you to feel all the feels and to give yourself the love and tenderness. Cancer is the sign of motherhood so themes connected to our own mother, inner mothering will be brought to the surface. This potent moon will also bring up issues with our home and family life. Lots of tears and nostalgic feelings will be present. Take it from me, a 29 degree Cancer Moon( who was also born on a full moon) this lunation will have you get in touch with emotions you didn't even know you had. A surge of repressed feelings are sure to be released. Sentimental remembrances and the recognition of our inner emotional needs will also be present.  
Another reason that this Wolf Full Moon will be so intense will be her 180 degree opposition to Pluto, the planet of transformation, trauma, upheaval and  death/rebirth, who is currently in the sign of Capricorn. The Full Moon in Cancer opposing Pluto in Capricorn will bring out all of the previously mentioned repressed traumas and sadness we have all experienced( or are experiencing) to the surface to be confronted and faced. No hiding when Pluto comes to play. Many folks could... 
To read the entire article and access my special zodiac sign predictions for this potent Full Wolf Moon in Cancer, please join me over on Patreon: https://www.patreon.com/astromomma 
Your support and love on Patreon makes such a difference for Astromomma and allows me to continue to provide content on here and my other social media handles! Thank you so much!! xoxo 
© Astromomma, 2022
Image: @jojonesart
#astrologyupdates #astrology #fullmoon #wolffullmoon #cancer #fullwolfmoonincancer #emotional #family #feelings #endings #manifestations #intense