Sun in Taurus- Grounded and Sensual Vibes Are Here, The Gift of Mother Gaia's Love, The Value of Valuing Yourself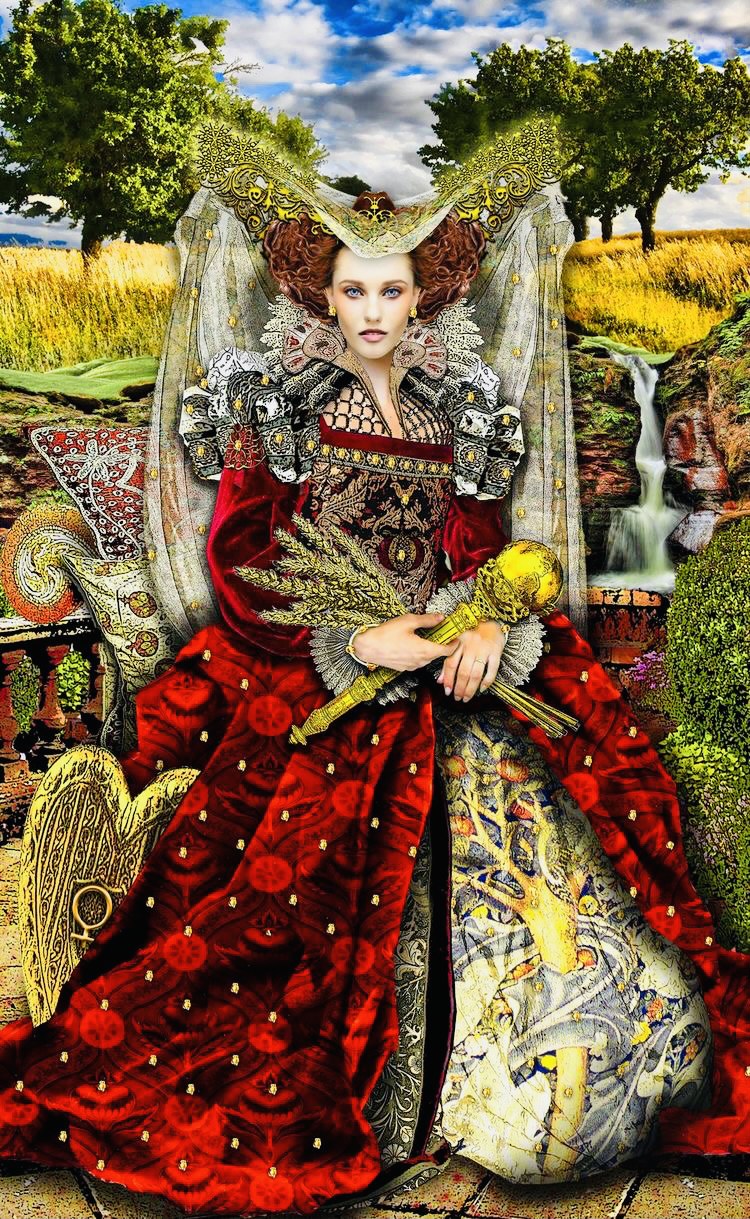 On April 19/20th, the Sun, which represents our vitality, ego. and life force, leaves the fiery sign of Aries and enters the earthy sign of Taurus. A slowing down of the energy is indicated and a more sensuous energy comes in to greet us. After an action packed Aries season, we are being asked to come back down to earth and to enjoy the quieter and simpler moments. Taurus, the 2nd zodiac sign deals with our values, resources, self worth, money and practical beautification.
The Sun in Taurus is here to provide a softer yet more solid foundation of loving energy and earthly pleasures into our lives. No other sign can take care of business and at the same time relish in the 5 senses like a determined Bull. This is a great energy to get back out into nature and to relish in her gifts.  A calm yet aware energy of stability and uber practicality will begin to be felt and noticed.
Taurus as a sign is known as the infant of the zodiac, when comparing the 12 signs to human life. If you think of an infant it has basic needs connected to survival. During these next 30 days or so, we will be tempted to focus on what or who we value and what or who makes us feel safe, secure and satisfied. Getting back out to our gardens, balancing our checkbooks and baking some yummy food are all in alignment with Taurus vibes. We will have to be aware not to be too stubborn or set in our ways as this can be the lower energy of the sign. At the time of the Sun entering Taurus, we will also have Venus and Uranus in the bull's den, and Mercury entering the sign on April 27th. This is quite a lot of Taurus energy so again, staying grounded and focusing on our values will be of high priority but at the same time it is important to still remain flexible and malleable, which could prove to be slightly more challenging.
The Sun in Taurus wants you to find your sensuous and practical sides and to enjoy the bounty of mother nature and all her glory. It is time to be gentle with ourselves and to smell the flowers, to give and receive a massage and to focus on matters connected to our finances and sense of self worth. For this lovely season of Taurus, I have channeled a special poem for this next cycle of the Sun. Wishing everyone a lovely Taurus season ahead and Happy Birthday to my gorgeous Taurus folks!!
Sun in Taurus Poem
May you find the ecstasy within the slower and gentler moments of your life
May you slow down enough to witness the miracle of who you are and to relish in your beauty and magic
You are here to honor your worth and sense of profound presence
No other soul has what you have and that is your ultimate super power
May you find the security within instead of being driven to seek external gratification
Let your toes feel the grass, let your nose smell the sweet fragrance of flowers, let your heart guide you to your ultimate joy
You are safe and protected dear souls
You are here to enjoy yourself and to feel nourished and provided for
Mother Gaia wants to wrap her arms around you and to send you back to the innocence of your existence
Venus's love wants to soothe and calm your being
You are exactly where you need to be
No rush or no force is requested now
Sweet slow loving energy of encouragement and serenity find you
Rest, relax and rejoice within this human experience
You are worthy and you are loved
© Astromomma, 2021
Image:  The Empress by Elric2012 via Deviantart
#astrologyupdate #astrology #zodiac #taurus #earth #sensual #values #selfworth #stability #groundedvibes #valueyourself #sunintaurus #timetoslowdown