Sun in Virgo- Purity of Intention, Intellectual Mastery, The Big Clean Up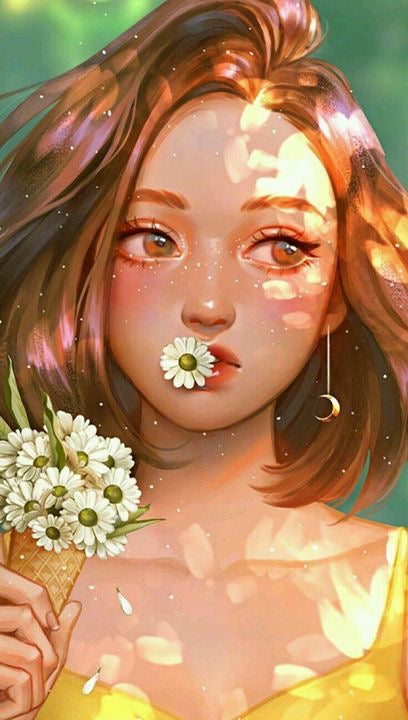 On August 23rd, the Sun which represents our vitality, life force and ego leaves his home sign of Leo and transits into the earthy and practical realm of Virgo. We have now entered the time of year when harvest is in full bloom, the party time of the summer now makes way for going back to school and getting back to business. A great "clean up" is upon the world and the cosmos are now shifting over to practicality and order again. Virgo, the 6th zodiac sign is known to be precise, intellectual, health conscious and down to earth. 
The Sun in Virgo is here to offer us a helping hand of assistance and a focus on service oriented endeavors. No other sign loves to be of service and make a difference like a Virgo. These folks can bring order to the most chaotic and crazy conditions. Often their greatest gift is often their greatest downfall as well. This gift happens to be their constant need to analyze and critically access anyone or anything. You literally cannot get anything past these folks, so don't even try. They will size up and dissect any situation with the greatest sense of ease and grace. And they will do this with a humble attitude and trustworthy heart.
Over the next 30 days or so, the Sun in Virgo will also bring our attention back to our health and wellbeing. Being that Virgo rules the 6th house of health, there will be a focus to get back down to the basics and to be super efficient with everything we put in our bodies and the type of movement we engage in. It is time to relish the delicious and delectable fresh veggies and fruits and instead of reaching for that donut, grab the Ezekiel bread instead. Virgo rules the digestive system which includes the intestines and the spleen. These areas of the body are always important to pay attention to but we might notice certain sensitives and more awareness of these parts of the body over the next month. Wherever you have Virgo in your natal chart is where this massive clean up and efficient way of being will be pronounced and noticed. 
The Sun in Virgo will also have us paying more attention to creating order in our lives in the form of cleaning out, restructuring and organizing. This is a great time to release any bad habits and to get in touch with our inner soul's desire for clarity and purpose. Virgo energy is all about efficiency and precision. The smallest detail counts and we will have to watch for the tendency to be " all up in our heads" as Mercury, the planet of the mind and communication, rules this intellectual sign. Self analysis and critical thinking are wonderful but if gone too far, it can lead to sleepless nights of worry and constant stress. Keeping a balance between awareness and allowing will be especially helpful while the Sun is in the Virgin's den. 
For Virgo season, I am keeping up with my tradition of creating a poem for the Sun's entry into a new sign. I have had such lovely and uplifting feedback on these poems and I am so happy you all seem to enjoy them! Sending my love to each one of you! Happy birthday to my amazing Virgos out there!
Virgo Season Poem
May the essence of your soul be met with your desire to make a profound difference in the world
May you never lose your ability to notice the details while also being humble and grateful for the bigger picture
May this time of the Sun in Virgo return you to the wonders of nature and the purity of your heart
May this cruel and senselessness world never deter you from your mission and commitment to order and balance
Mother Nature is calling out for your help 
May these next thirty days bring in an awareness of her beauty and her vulnerability
In any messy situation, may you honor the parts of yourself that request for forgiveness and acceptance
We are all in this together despite the constant reminder of our separation
May the Sun in the Virgin's den bring you closer to the recognition that you are me and I am you
You are here to honor yourself and others with grace and compassion
You are exactly where you need to be
You are loved
You are a miracle
© Astromomma, 2021 

Image: Mapachenado via Wattpad.com
#astrologyupdates #astrology #suninvirgo #virgo #earth #grounding #critical #intellectual #healthconscious #awareness #intellectualmastery #service #organization