Mercury Retrograde in Libra- The Past Returns, Where is Your Balance + Peace of Mind? Rethinking Relationship Patterns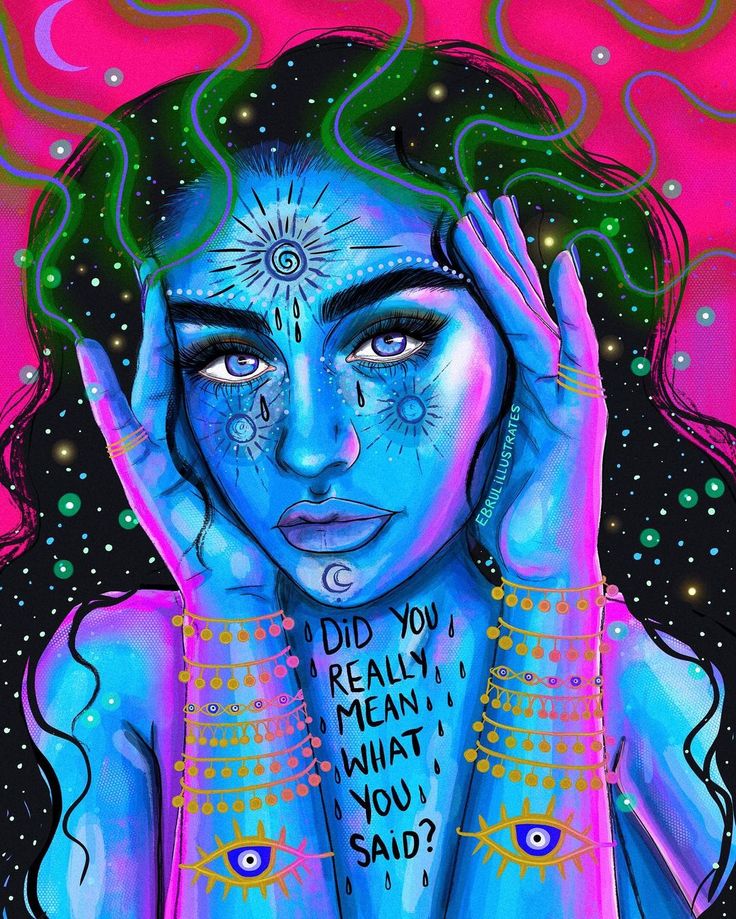 On September 9th, Mercury, the planet of communication, contracts and travel begins his retrograde phase at 8 degrees of Libra. He will move all the way back to 24 degrees of Virgo before turning direct again on October 2nd. Mercury retrograde is nothing to fear as we have 3-4 Mercury retrograde cycles a year. Often these periods coincide with reorganizing our thoughts, redefining our contracts and revising our plans. Libra, the 7th zodiac sign deals with relationships, contracts, commitments and balance. Virgo, the 6th zodiac sign deals with order, organization, health, work and the details of life.
Mercury retrograde in Libra/Virgo will bring forth past events to be rediscovered around our relationships and health/work. Many folks will notice that past connections that they thought were long gone will come back to be dealt with and figured out. If literal people don't show back up, there could be triggers of old relationship mental patterns that pop back up to be reexamined and revised. As with any Mercury retrograde period, communication could be confusing or misleading. Contracts, documents and travel plans could go awry. This is an excellent period to go back to old connections, contracts and commitments and tweak and alter them in some way. Revising our mindset around how we enter into partnerships is also favored. Once Mercury moves back into Virgo on September 23rd, the focus will shift to reflecting and revising our health and work routines. Some folks could be tempted to redefine their day to day routines since this is also a focus for the sign of Virgo. 
Folks who have their Sun, Moon or Ascendant( or other personal planets/points: Mercury, Venus, Mars) between 24 degrees of Virgo- 8 degrees of Libra will be most impacted by this upcoming Mercury retrograde cycle. Expect major mental revisions + news coming back from the past around key relationships and work/health matters. Expect life changing and mind altering events that could last well beyond the current Mercury retrograde/direct cycle. For everyone else, check where 24 degrees of Virgo- 8 degrees of Libra falls in your natal chart. This is where you will see past revelations and connections coming back to be hashed out + worked out and also a refocus on your wellbeing and professional life.
Mercury retrograde in Libra/Virgo is here to have us pause + reflect on who and what is meaningful and substantial in our lives. While this could bring back past events and people, there is a sense with this retrograde cycle of coming back to our own sense of balance and wholeness. Both Virgo and Libra deal with others in some ways but the key to integrating this next retrograde cycle is to focus on how we show up within our work and romantic connections. This next period could bring in huge mental revelations on how we as individuals compromise our own values and how we also work through our differences. 
Mercury retrograde wants to provide you with a more balanced and serene refocus on the difference that internal and external balance and peace of mind makes in your life. This cycle is here to bring in past events and connections that lead to healing and awareness, refocus on work and health matters and the ability to be loving and present within our relationships and partnerships.
To access my special extended sign horoscopes for this Mercury retrograde, please join me over on my Patreon page: https://www.patreon.com/astromomma
In the extended sign horoscopes on Patreon, I provide guidance and direction for each zodiac sign on what to focus on for this Mercury retrograde transit and what to release + a special mantra to focus on. All channeled from spirit. Thanks for your love!
© Astromomma, 2022
Image: @ebrulillustrates
#astrologyupdates #astrology #mercury #mercuryretrograde #libra #virgo #communication #past #mind #reflect #redefine #reflect #redirection