Jupiter in Taurus- Lush + Comfy Vibes, Abundance of Resources, Earthy Wisdom + EXTENDED HOROSCOPES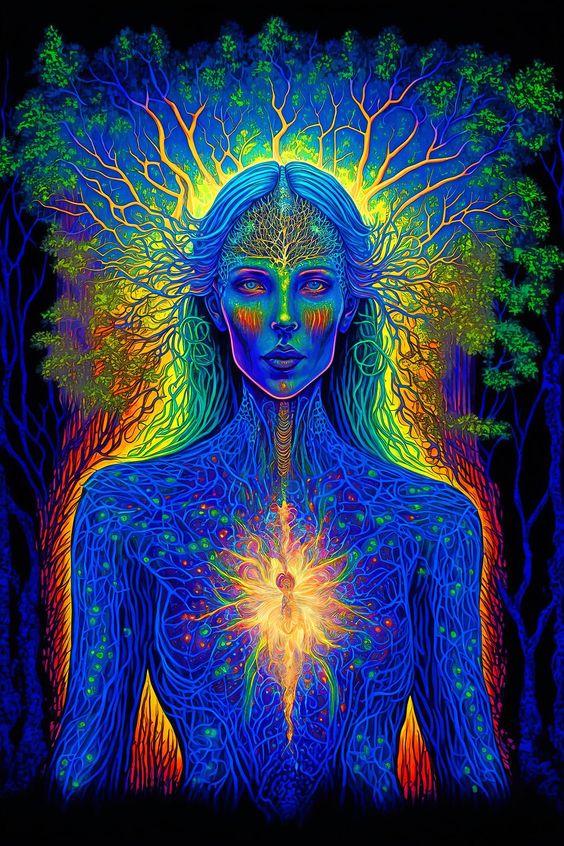 On May 16th, Jupiter, the planet of abundance, expansion, wisdom and luck shifts into Taurus till May 25th, 2024. Taurus, the 2nd zodiac sign, deals with resources, self worth, luxury, food and self love. 
Jupiter in Taurus is here to bring in an expansion of self worth + resources into our lives. When the planet of wisdom comes to greet the earthy and practical sign of the bull, we will be more prompted to focus on the tangible, tried and true aspects of our lives. Many could become particularly interested in learning about financial wellbeing, investments and other monetary projects. 
Taurus also represents food, there could be big breakthroughs within the farming and agriculture industry. We will have to watch our waistlines as well since Taurus also loves their sweets + treats. Jupiter also represents wisdom and education so many could begin to be interested in more holistic and natural health remedies. Holistic healing, gardening and cooking will all be favored and attractive to many folks during this transit. 
The last time Jupiter was in Taurus was 2011-2012. Interestingly enough, in 2011 is when the protests began with Occupy Wall Street, here in the US.This movement quickly spread + expanded ( Jupiter) to other cities within the US + globally. Again, Taurus rules our resources and finances( ironically, the NY Stock Exchange happens to also be a Taurus, founded on May 17th). Expect to see further turbulence around banking and financial institutions, especially when Jupiter comes to meet Uranus, around the winter of 2024. You might want to look back to that time to see what was happening  in your own life as similar themes could come up
For folks with their Sun, Moon or Ascendant in Taurus, expect many fated blessings to manifest this upcoming year! All of your hard work will finally be recognized and a beautiful expansion of the mind + soul will be present. You will be the lucky and chosen one this year. Get out there and make yourself known as unexpected blessings will come to you with ease and grace. For everyone else, check where Taurus falls in your natal chart to see where these prosperous + wise vibes will be coming into your life.
Jupiter in Taurus is here to bring forth luxurious and luscious vibes of opulence and security. There is a grounded and earthy energy that will be present and we will want to expand our resources + sense of security. Jupiter will bring in a new level of wisdom around our sense of self love + respect. Jupiter in Taurus is here to bring forth an expansion of our understanding of our tangible reality, wisdom around our resources and the ability to tap into our own worth + value.  
To access my special zodiac sign predictions for this prosperous + abundant transit of Jupiter in Taurus, please join me over on Patreon: https://www.patreon.com/astromomma
Your support and love on Patreon makes such a difference for Astromomma and allows me to continue to provide content on here and my other social media handles! Thank you so much!! xoxo
© Astromomma, 2023
Image: Artemis Goddess of the Forest by Danette and James West
#astrologyupdates #astrology #jupiter #taurus #jupiterintaurus #inspiration #earth #luck #sensuality #security #money #resources #determination #selflove #abundance